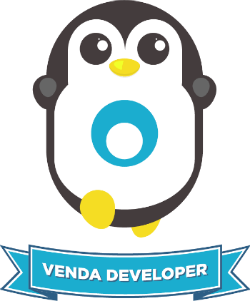 Wednesday 30th October saw our 5th Venda Developer Conference take place at Kings Place, London. The conference was a fantastic opportunity for over 50 developers who currently work on the Venda platform to get together and network whilst learning how to maximise use of the platform.
With talks from both internal Venda developers and external partner and client developers, the day was full of insightful talks covering everything from Responsive Web Design and Google Tag Manager to Implementing Warranty Pop Ups and Who's Been Building on Venda.
As with previous Developer Conferences, our attendees were tweeting their questions and excitment all through the day using the hashtag #VendaDevConf. There was particular excitement over all our swag showcasing our brand new developer mascot; the Ven-guin!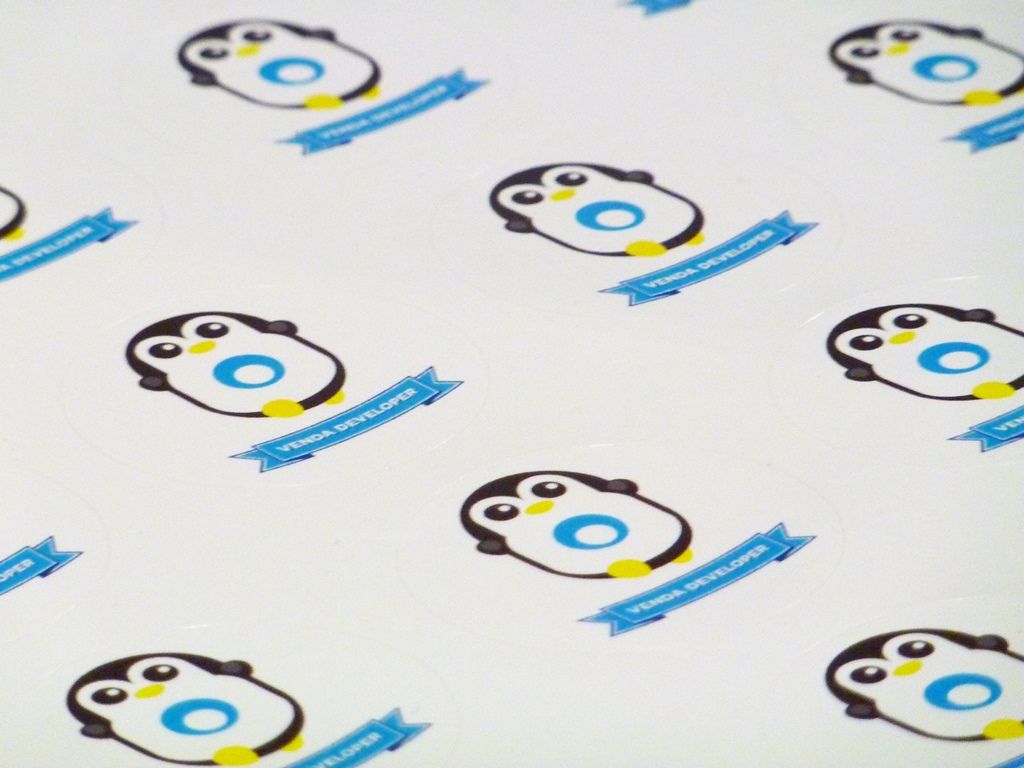 The day was filled with prize givings for our most active twitter user throughout the day, the best questions asked in each Q&A session and the most active member of our Developer forum! Prizes included Champagne, a smart watch and an amazing chocolate hamper from Paul.A.Young. Congratulations to all our winners; we hope you enjoy your prizes!
We would like to thank all who came along and helped to make this day a success. A special thank you to all our guest speakers, and well done to all who presented. Presentations shown on the day are available on Venda confluence now, for all who attended and those who could not make it on the day, with videos of the presentations will follow shortly.
To see all the photos from the day, visit our Venda Facebook page. Keep in touch with Venda by following us on twitter @VendaUK to be the first to know about our next free Developer Workshop!